2016 Tailgating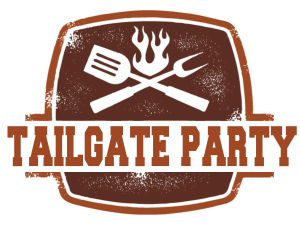 Last year we attended a lot of tailgating events. I love it. The crowd, the food the music the fun, everything. I could do that whole day, everyday. And for this year we are prepared even more. We got this super quiet portable generator. I can't wait to test it and i hope it will serve us well.
I also have bunch of new recipes that i hope will turn out great. This is one i like, but i have not tried it yet.
INGREDIENTS
1 jar (4 ounces) diced pimientos, drained
2 cups finely shredded Colby or cheddar (8 ounces)
1/2 cup mayonnaise
2 tablespoons chopped fresh chives
Vegetable oil, for grilling
2 pounds ground beef chuck (80 percent lean), formed into 8 thin patties
Salt and pepper
8 hamburger buns
Toppings, such as mustard, onion, and tomato (optional)
DIRECTIONS
Stir together pimientos, cheese, mayonnaise, and chives. (To store, cover and refrigerate, up to 2 days.)

Heat a grill or grill pan to medium-high. Clean and lightly oil hot grill. Season patties with salt and pepper. Grill 4 minutes per side for medium; during last minute of cooking, top each burger with 3 tablespoons pimiento cheese and cover grill. Serve burgers on buns with desired toppings.
Commentaires